Aluminium Pneumatic Piston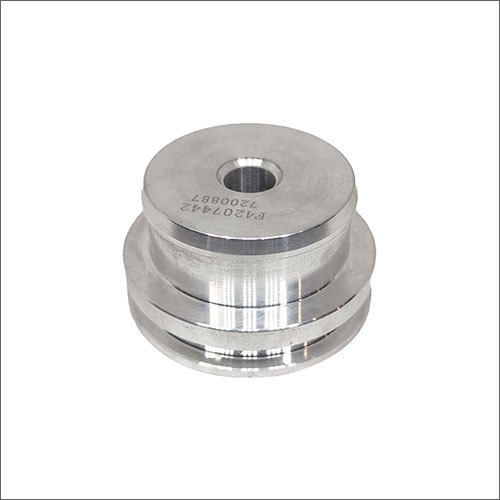 Aluminium Pneumatic Piston
Product Description
FAQs of Aluminium Pneumatic Piston:
What is the material of pneumatic chamber cylinder?
Pneumatic chambers are normally made of steel, aluminum, tempered steel, metal, or designed plastics. A few models join a few materials.
How would I pick a pneumatic cylinder?
Step by step instructions to Pick a Pneumatic Chamber
Style. The main differentiation while picking pneumatic chamber configuration is whether to choose rodless or cylinder bar incitation. ...
Stroke. Deciding the stroke length will likewise limit the kind of chamber required.
How does a pneumatic cylinder respond?
A pneumatic chamber is a mechanical gadget that converts compacted air energy into a responding direct movement. A twofold acting chamber utilizes compacted air to move a cylinder in and out, while a solitary acting chamber involves packed air for one-way development and a return spring for the other.